The HSE Electrical team has a diversity of skill sets and backgrounds. Our established relationships with local contractors and suppliers means we're able to scale up or down our workforce at short notice according to your requirements.
Our leadership team is Jason Sayeg and Tony Smith.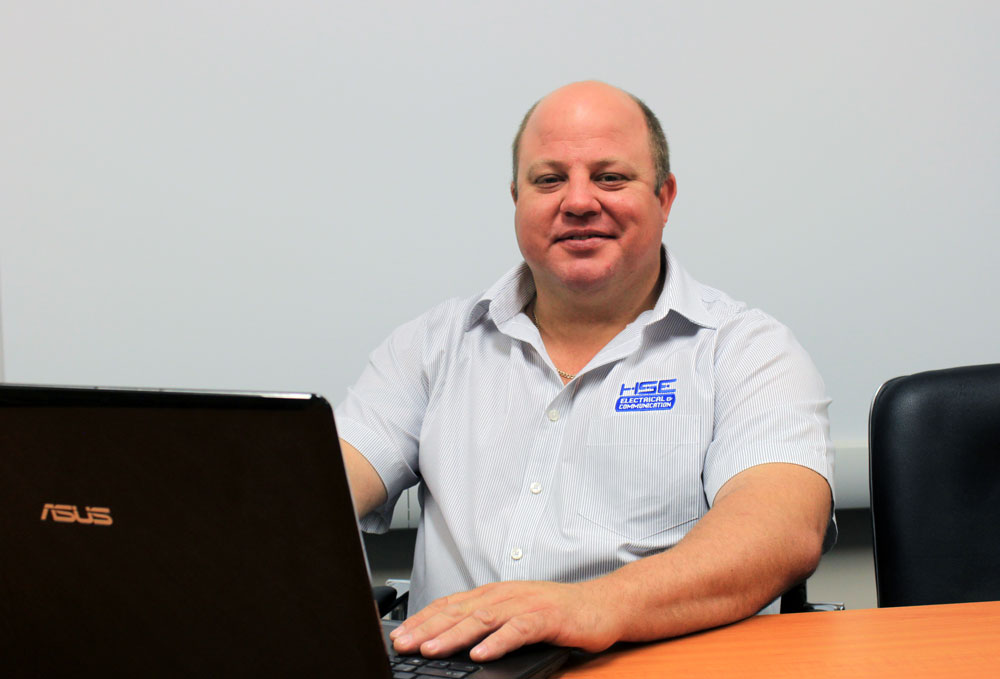 Jason Sayeg
Operations Manager
With 11 years' experience in the electrical industry Jason has a wealth of knowledge, from the tools to the office. As an electrical fitter and electrical mechanic his industry experience was developed on the job site, where he learned communication is key.
Jason is someone who loves to get the job done, and thrives on strategic big picture direction. He gained his Certificate IV in Project Management and since then has gone on to manage, consult on and undertake electrical estimating for a diverse range of projects including, hospitals, schools, mining camps, industrial sheds, supply authority, bulk metering replacement, domestic homes, electrical maintenance and NBN contracts. Through his professional and responsive approach, Jason has built a strong network, and is HSE Electrical's business relationships manager.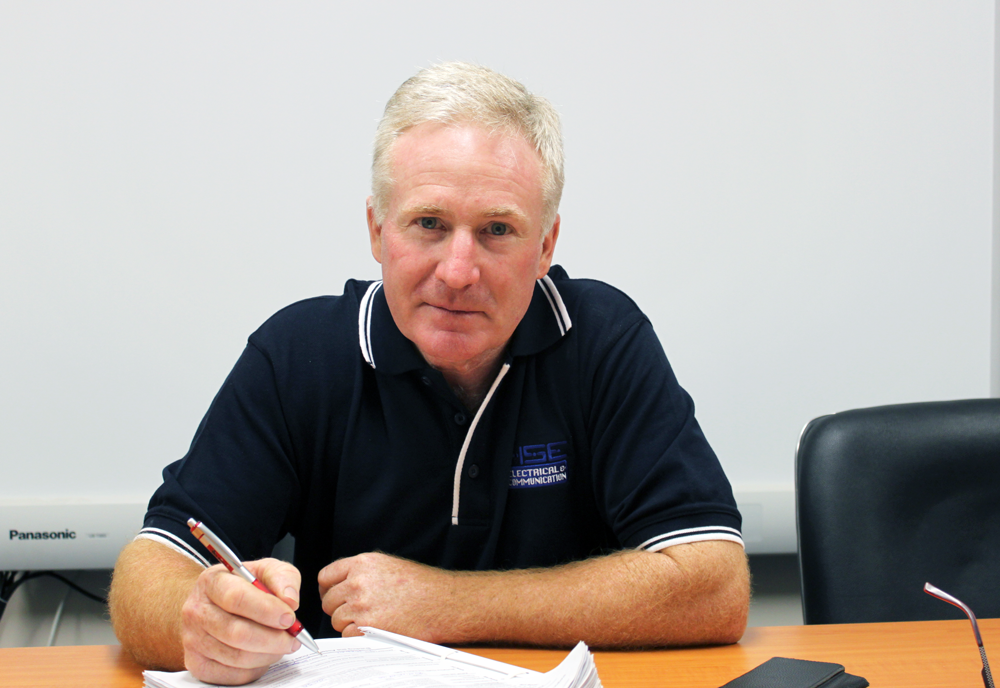 Tony Smith
General Manager
A fitter and turner by trade, Tony brings with him a broad range of practical and commonsense experience. His work experience includes time as a quality assurance office, production manager, sales manager and service manager. Tony understands business, and he works hard to deliver outstanding results for our clients and suppliers alike.
Since joining HSE six years ago Tony has completed his Certificate III in Telecommunications, Certificate III in Workplace Health and Safety and Asbestos B licence. This commitment to enhancing his industry knowledge is something Tony lives every day.
Tony is our go-to guy – from project management and administration to leading our staff and working with our clients – his open, friendly approach and dedication to quality is why we trust him to deliver.