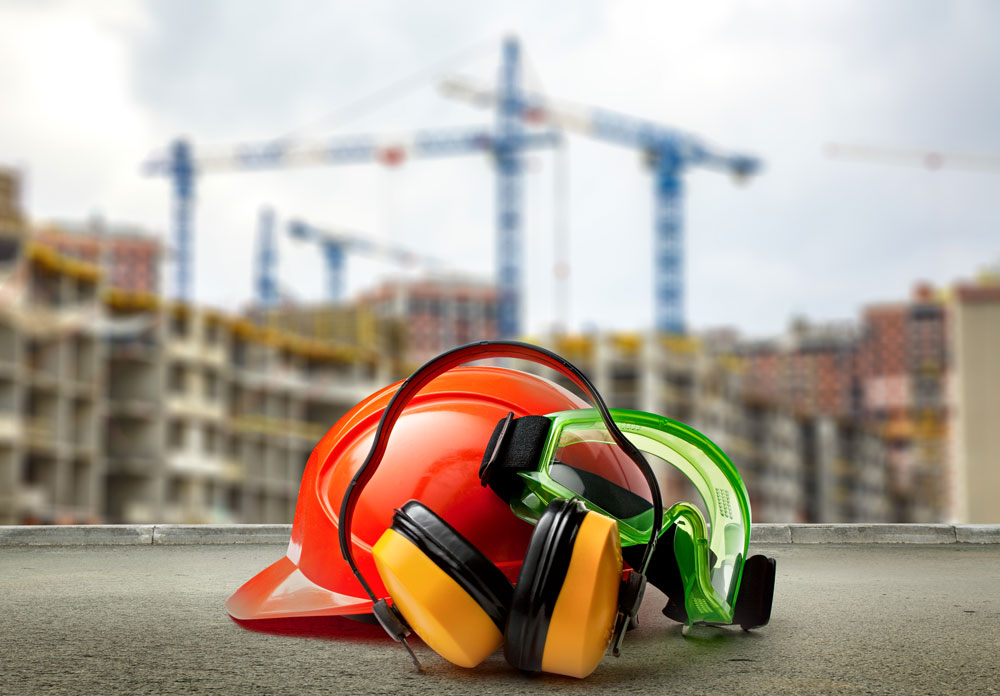 Our Quality Promise
As certified Master Electricians, we're committed to the highest quality standards possible. Our electricians are regularly trained and audited to ensure they comply with relevant qualifications and we are meeting Australian Standards, Regulations and Codes of Practice.
Quality is our currency. It's what we've built our reputation on, and it's what drives us every day to achieve for you. We do this through open and often communication. Projects run smoother with clear communication, and it's our promise to our clients, our partners and our suppliers to always keep you informed of progress, achievements and challenges.
In our 20 years of operation we've been called upon to rectify work that would never pass at HSE. For HSE safety and quality go hand in hand, which is why we have strict quality assurance procedures in place that guarantee not only the life of your project, but the safety of everyone in your business, workplace or home.
We mandate all of our on-site personnel have up-to-date licensing and qualifications to ensure the safety of everyone on site. For each project we develop unique work method statements and employ a health and safety plan to keep you, your people and ours safe.