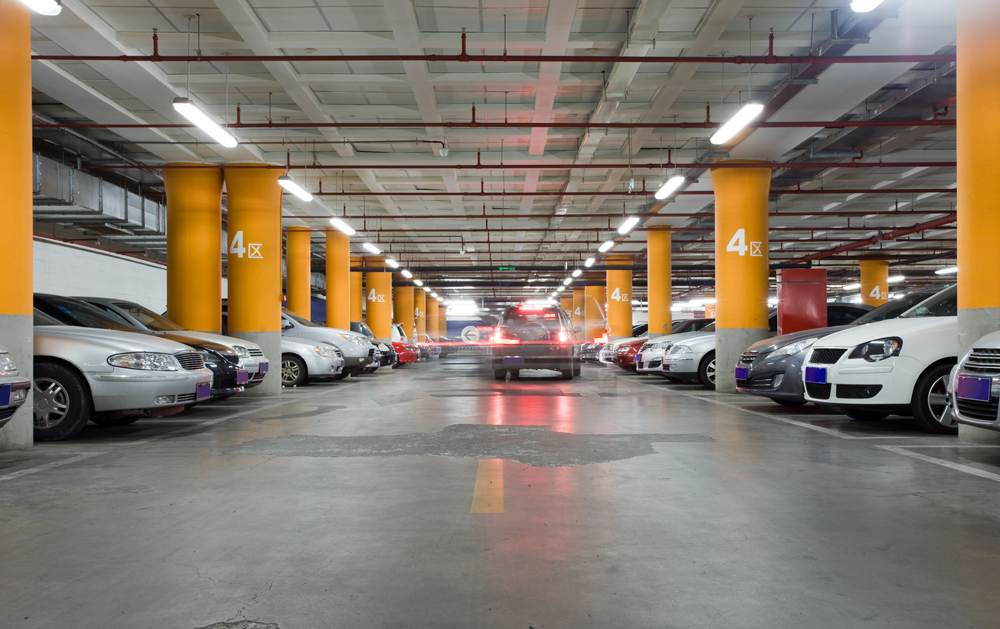 Experienced commercial electricians Toowoomba
Our experienced team of electricians can provide a wide range of electrical installation, maintenance and repairs.
HSE Electrical see the big picture. When we join your project we work hand-in-hand with you, and your other service providers to meet your overall project goals. HSE often works closely with fire, security, and air conditioning subcontractors and will happily schedule our work to suit you and your project team.
We're experienced in meeting the project specifications of large companies, and have the systems and processes to create fast and efficient solutions. We are Estimate One ready to provide a quote for you today.
Our services include:
New wiring
Shop fit outs
Underground wiring
Private metering solutions
Street lighting
Safety switch/switchboard inspections
Switchboard relocations and upgrades
Test and tag services
Emergency and exit lighting
Lighting combinations including trapeze, display, low voltage
Maintenance