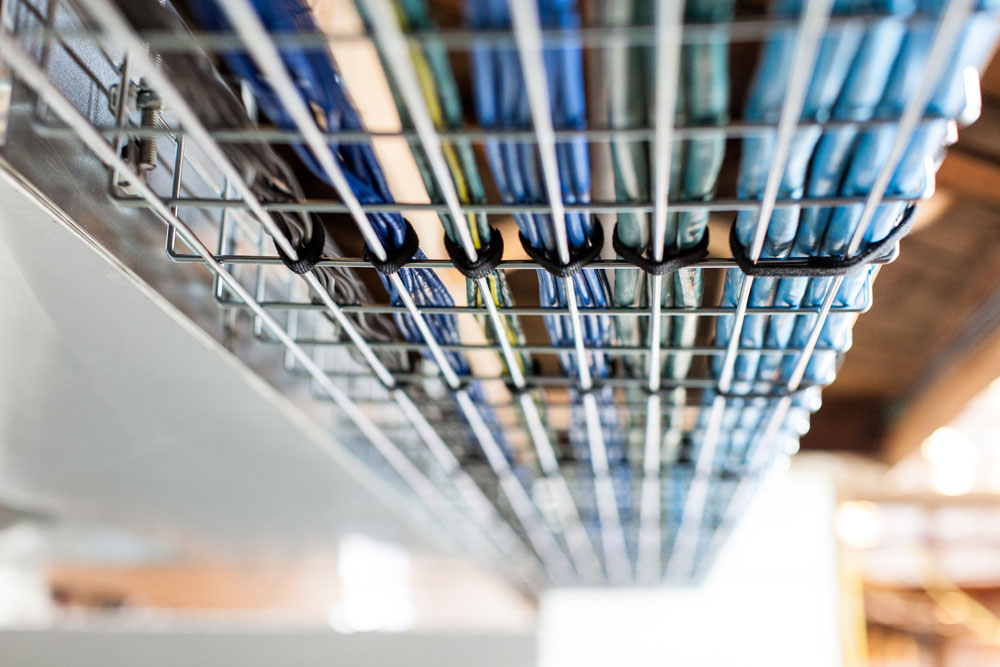 The power of connection
Find the most efficient data and communication solution with HSE Electrical.
With qualifications in telecommunications, optic fibre endorsement and cabling, our team has an eye for detail and the necessary skill to help you. Install an extra phone line in your home, or add a VOIP network and large scale cabled network to your office or business.
Seamless connectivity is essential for efficiency in today's business environment. If you're relying on outdated technology or finding yourself frustrated by inadequate data speeds, a network that won't work or a telephone system that can not manage your volume of calls make a change to a new standard.
Our services include:
New or extra cabling
Phone/Data points
Modem points
Cat 5, 6 and 6A (network cabling)